DEFEND EVERYONE'S RIGHT TO EQUALITY, LIBERTY, AND JUSTICE.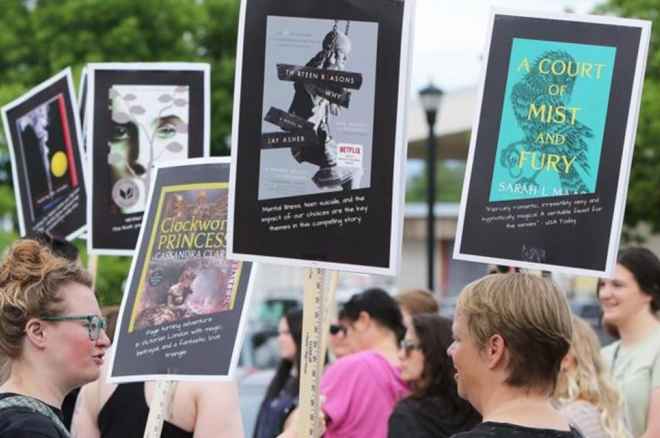 Fight censorship and stop book bans! Join the ACLU's local efforts to preserve everyone's right to read.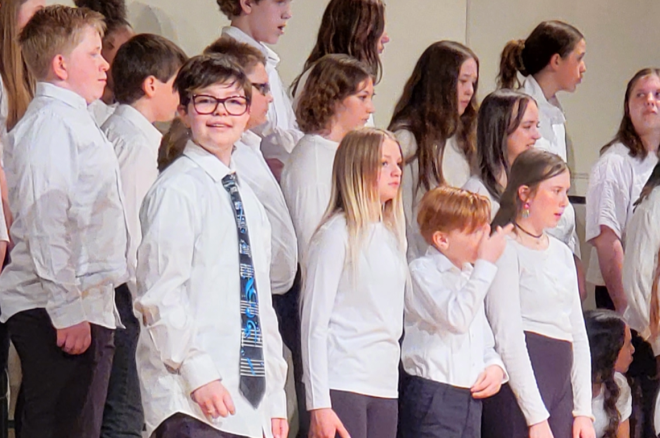 LGBTQ+ and Two Spirit Rights
We stand with the plaintiffs challenging North Dakota's ban on gender-affirming care for trans youth.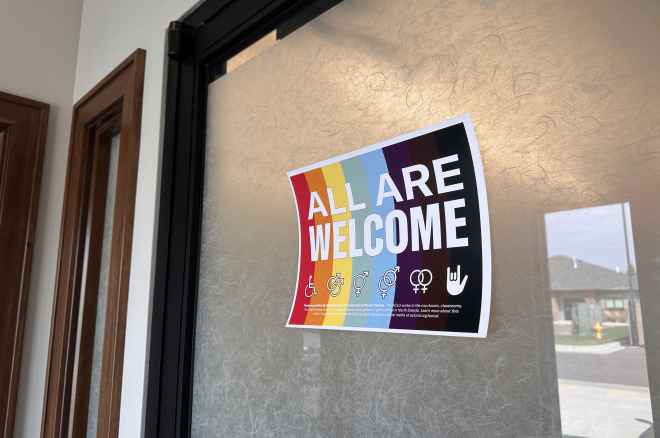 LGBTQ+ and Two Spirit Rights
A seemingly small gesture can make a huge difference. Download our "All Are Welcome" poster today and hang one up in your business, place of worship, or classroom.
September 18, 2023
In this new role, Skarin will oversee chapter operations and lead efforts to ensure the work of the ACLU is well-supported, coordinated and aligned with its strategic plan to further advance civil liberties...
September 14, 2023
The ACLU of North Dakota is honored to support the plaintiffs challenging this unconstitutional and illegal intrusion into the rights of adolescents, their parents, and the medical providers who care for...
September 11, 2023
Despite what some politicians think – both here in North Dakota and throughout the country – drag is not a crime.