DEFEND EVERYONE'S RIGHT TO EQUALITY, LIBERTY, AND JUSTICE.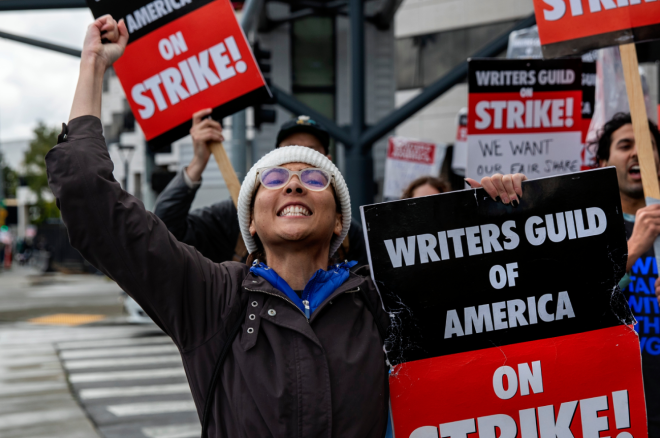 Unions are having a moment.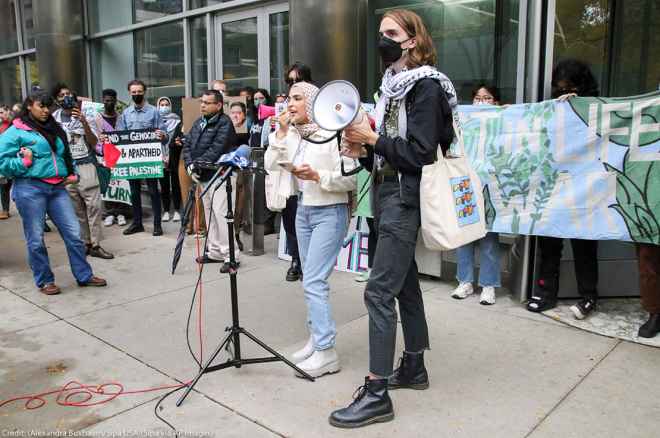 Free Speech
Calls to punish and silence student activists betray the Constitution and the spirit of free inquiry that is critical to life at public universities.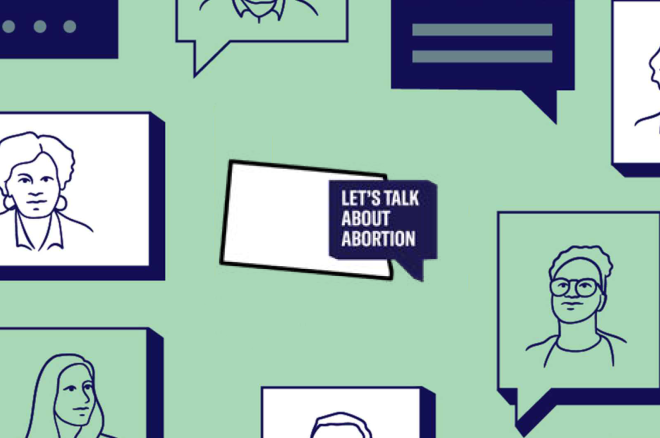 Reproductive Freedom
We can't let politicians and anti-abortion activists twist the narrative about this very common, very safe medical procedure any longer. 
October 16, 2023
Our democracy depends on people getting involved and staying engaged to help preserve and strengthen our constitutional rights and this is a great way to start.
September 18, 2023
In this new role, Skarin will oversee chapter operations and lead efforts to ensure the work of the ACLU is well-supported, coordinated and aligned with its strategic plan to further advance civil liberties...
September 14, 2023
The ACLU of North Dakota is honored to support the plaintiffs challenging this unconstitutional and illegal intrusion into the rights of adolescents, their parents, and the medical providers who care for...