DEFEND EVERYONE'S RIGHT TO EQUALITY, LIBERTY, AND JUSTICE.
North Dakotans have been taking to the streets when we've had grievances to share.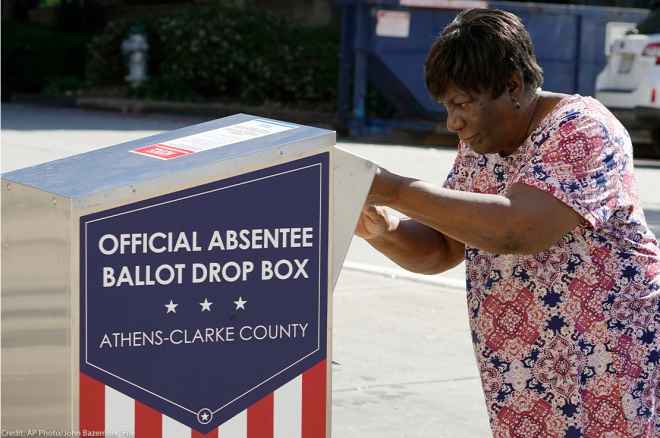 Voting Rights
We'll keep fighting until every eligible American has fair and equal access to the ballot.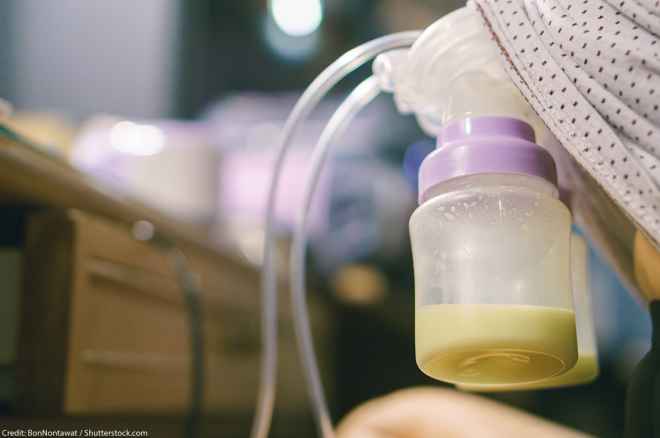 Reproductive Freedom
Nine million working moms like me have no protection for pumping on the job, but Congress can change that.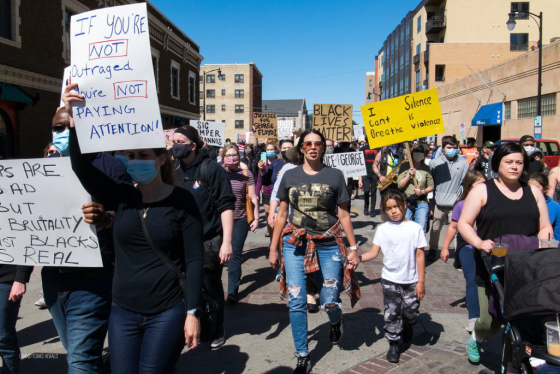 The right to join with fellow citizens in protest or peaceful assembly is critical to a functioning democracy.
Know Your Rights