DEFEND EVERYONE'S RIGHT TO EQUALITY, LIBERTY, AND JUSTICE.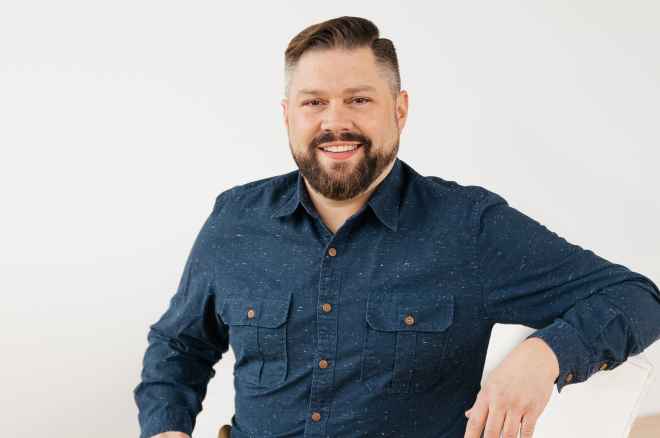 With him on board, our capacity to create change in North Dakota is bigger than ever.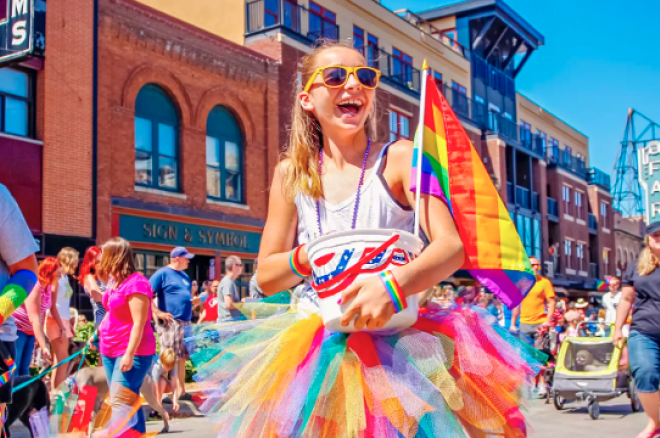 LGBTQ+ and Two Spirit Rights
Will you be at one of North Dakota's Pride festivals?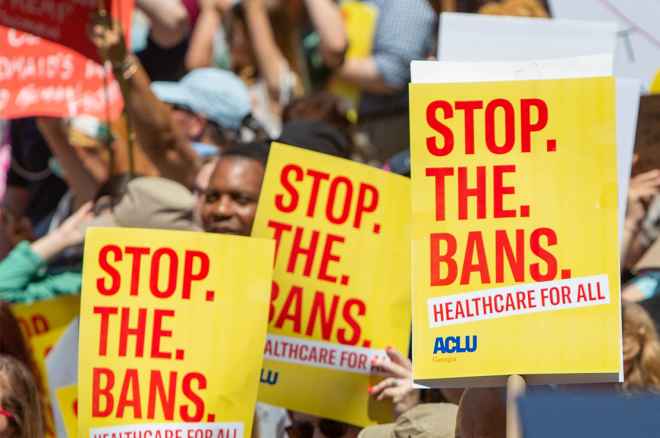 Reproductive Freedom
Join the fight for reproductive freedom across North Dakota.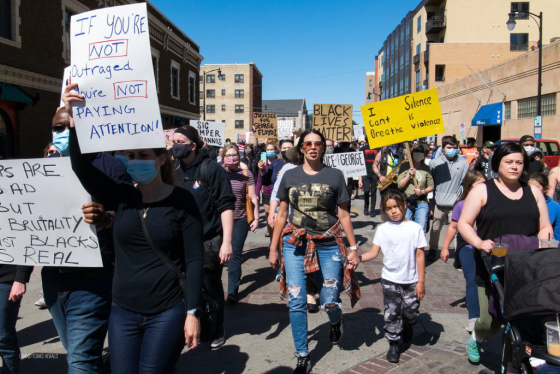 The right to join with fellow citizens in protest or peaceful assembly is critical to a functioning democracy.
Know Your Rights